"Nigerians are wicked" – Sonia Ighalo slams Nigerians jubilating over the assassination attempt on Apostle Suleman.
The ex-wife of footballer Jude Ighalo, Sonia Ighalo, has criticized Nigerians for celebrating the attempted murder of cleric Apostle Johnson Suleman.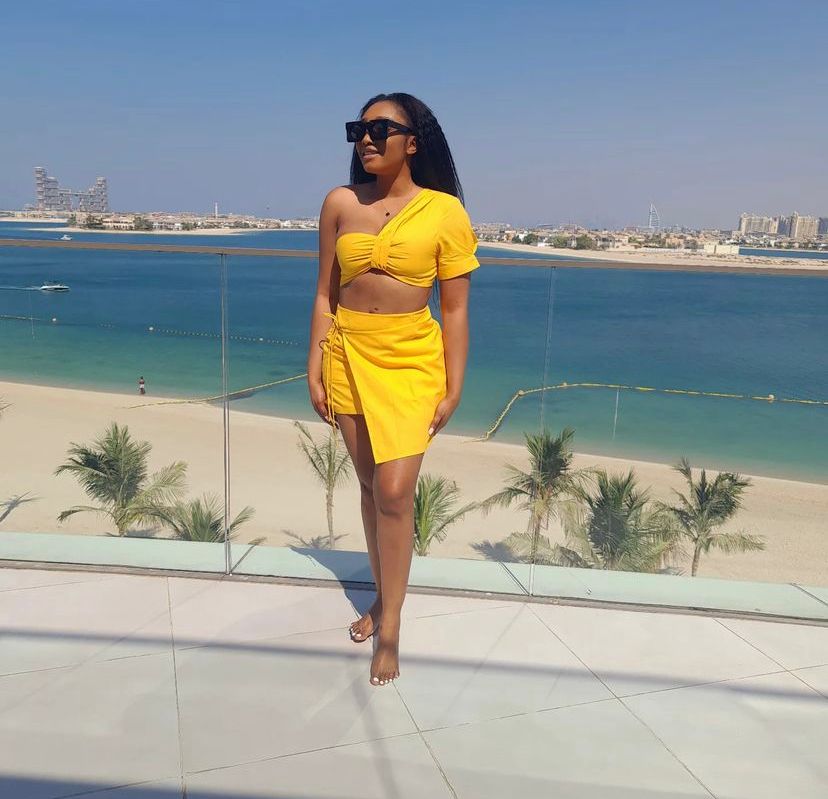 On October 21, a convoy carrying the preacher was assaulted by unidentified attackers. The incident resulted in the deaths of seven people, including police officers that were escorting the vehicle.
Sonia took to her Instagram story to call out people who were jubilating and overly excited about the attack on Suleman.
She said that despite the clergyman's claims that he is a man of God and is shielded by the force of God, several Nigerians have accused him of driving a bulletproof vehicle.
See her post here:
"NIGERIANS ARE WICKED!!
THIS MAN WAS IN THE CAR WITH HIS FAMILY..
7 PEOPLE LOST THEIR LIVES..
Y'ALL JUBILATING
WHERE IS THY HUMANITY FOR
CHRIST SAKE!
ARE WE NOW ENCOURAGING ASSASSINATION?
Nobody is talking of why he is being pursued… Y'all more concerned that he is man of God moving with escorts/ bulletproof car. Trump was right anyway.. Naija is a Shithole country
Dont come to my DM pls Keep ur opinion to urself!!! I can be VERY rude. May their souls and the souls of the faithful departed through the mercy of God RIP"